APPLY FOR TRADE PRICES
You qualify for trade prices if you are buying for your company, business, registered charity, association, society or trust as part of your business activity - simply complete the form below to apply. We aim to review all applications within one hour of receipt during office hours.
You will receive an e-mail confirmation of your request, followed by a second e-mail once your application has been approved by BHT. Then you can use your e-mail and password to log in to view trade prices and place orders.
Should you need to place an order before your application has been approved, please contact us on 01673 818443; Monday to Friday, 8:30am to 5pm.
Thank you for your application. We look forward to working with you.
Trade Prices Application
Please complete all fields - thank you.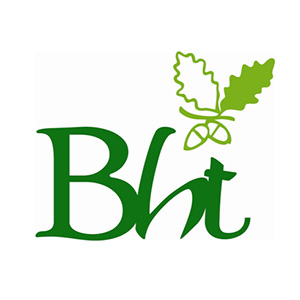 Find out the latest news on bare root trees, hedging, planting and planting accessories from BHT by subscribing to our mailing list here.